Cheyenne's Premier, Locally Owned, Community Bank.
For most Wyomingites, banking local is the best choice. You may be wooed by the advertisements of larger banks, but when it comes to keeping more money in your pocket the smart choice is staying local. Consumers are figuring out that bigger isn't necessarily better. Larger banks have more rules to follow and face more scrutiny from regulators and don't always have a focus on finding the best options for their clients. Many megabanks are still paying off billions of dollars in fines for breaking regulations and their decisions and operations reflect that.
At Cheyenne State Bank, we take pride in being able to be nimble, to work at light speed when compared to larger institutions. We are part of this community and strive to have a symbiotic relationship with the communities we serve. You win, we win, it's that simple.
Building a Better Community
From building a home to growing your business. We are here to finance your dreams.
Cheyenne State Bank is your full service and locally owned bank located in the heart of downtown Cheyenne, Wyo. To us you are more than a number, we offer personalize service and convenience. Our friendly and professional staff members look forward to serving your banking needs.
In addition to business, mortgage, consumer and construction loans, services we offer include: Checking account options Personal and business savings Personal and business money market savings Business account options Visit our website for our online banking information.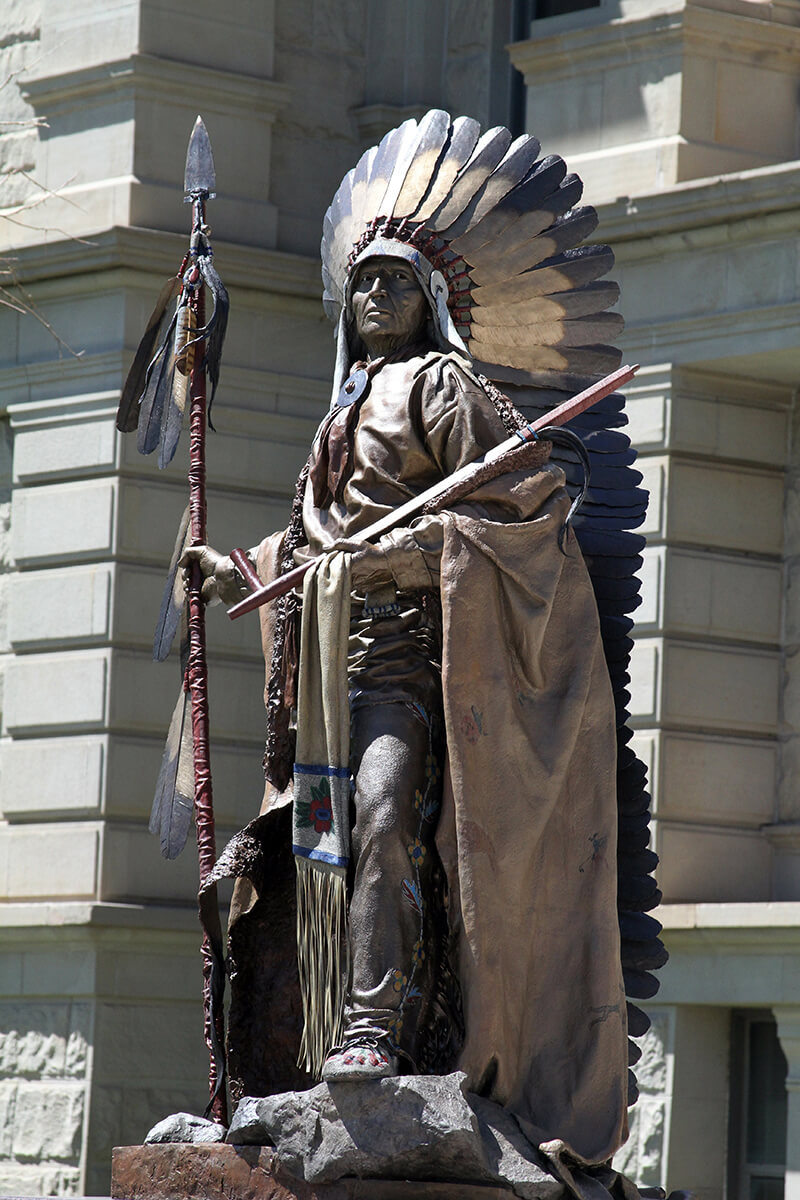 What we are offering to customers.
As Cheyenne's premier, locally owned bank, we are here for you. Come talk to our friendly and knowledgeable loan staff today. We offer products to help meet your needs and desires along with friendly, one on one, personal service to provide an experience only a local community bank can provide.
We know its businesses that make the community thrive. Here at Cheyenne State Bank, we are committed to helping businesses place their stamp on our community. We offer a wide variety of loan products to help every business. Contact our friendly loan staff today to see what we could do for your business.
Fast, Secure Account Access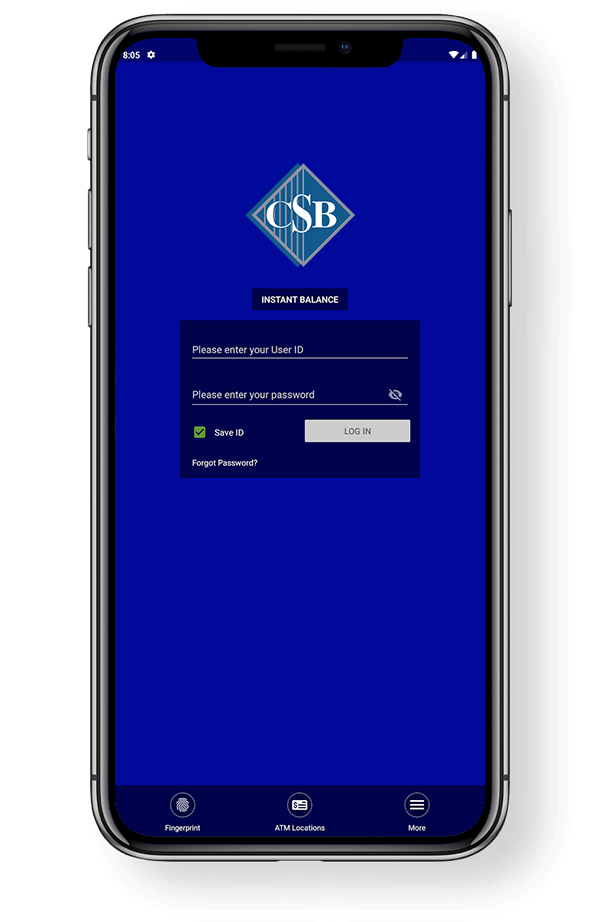 George Anadiotis
Always striving to do the best customer service as possible. Willing to work with you and find the best possible solution to keep business in town.
